Jack A Goodman
Sound Design, Audio Post-Porduciton, Location Sound, Studio Recording, Composing, Producing & Mixing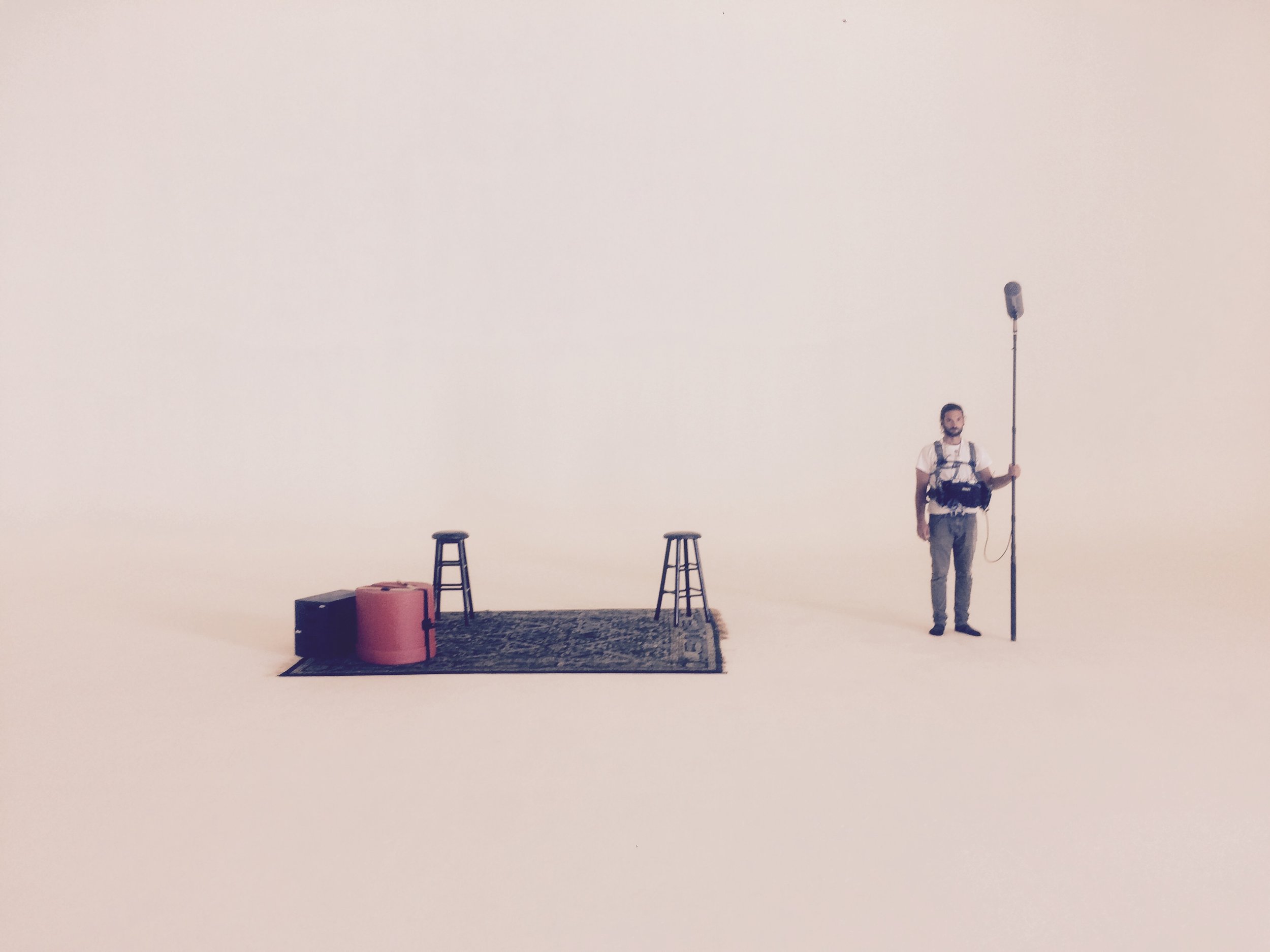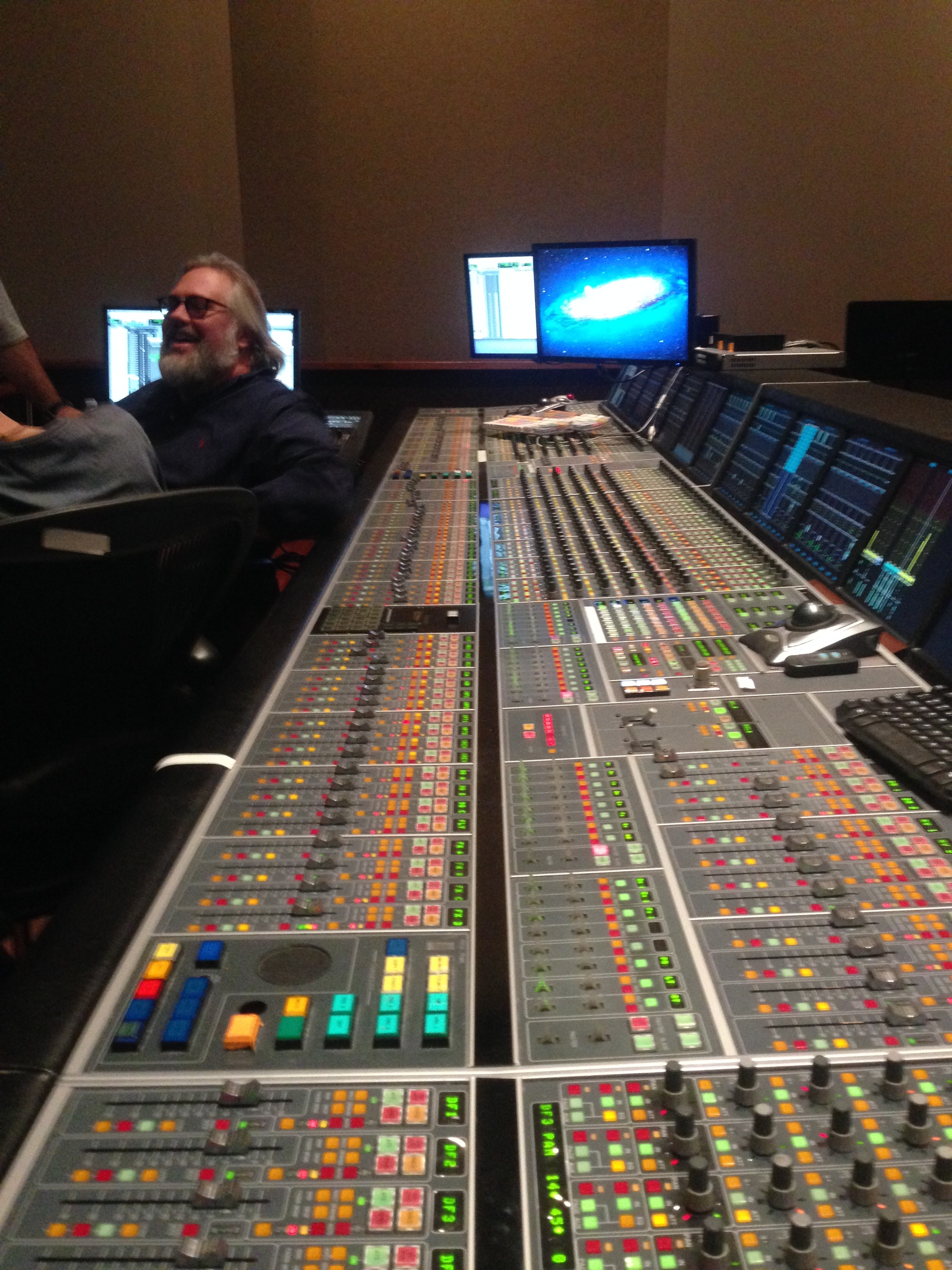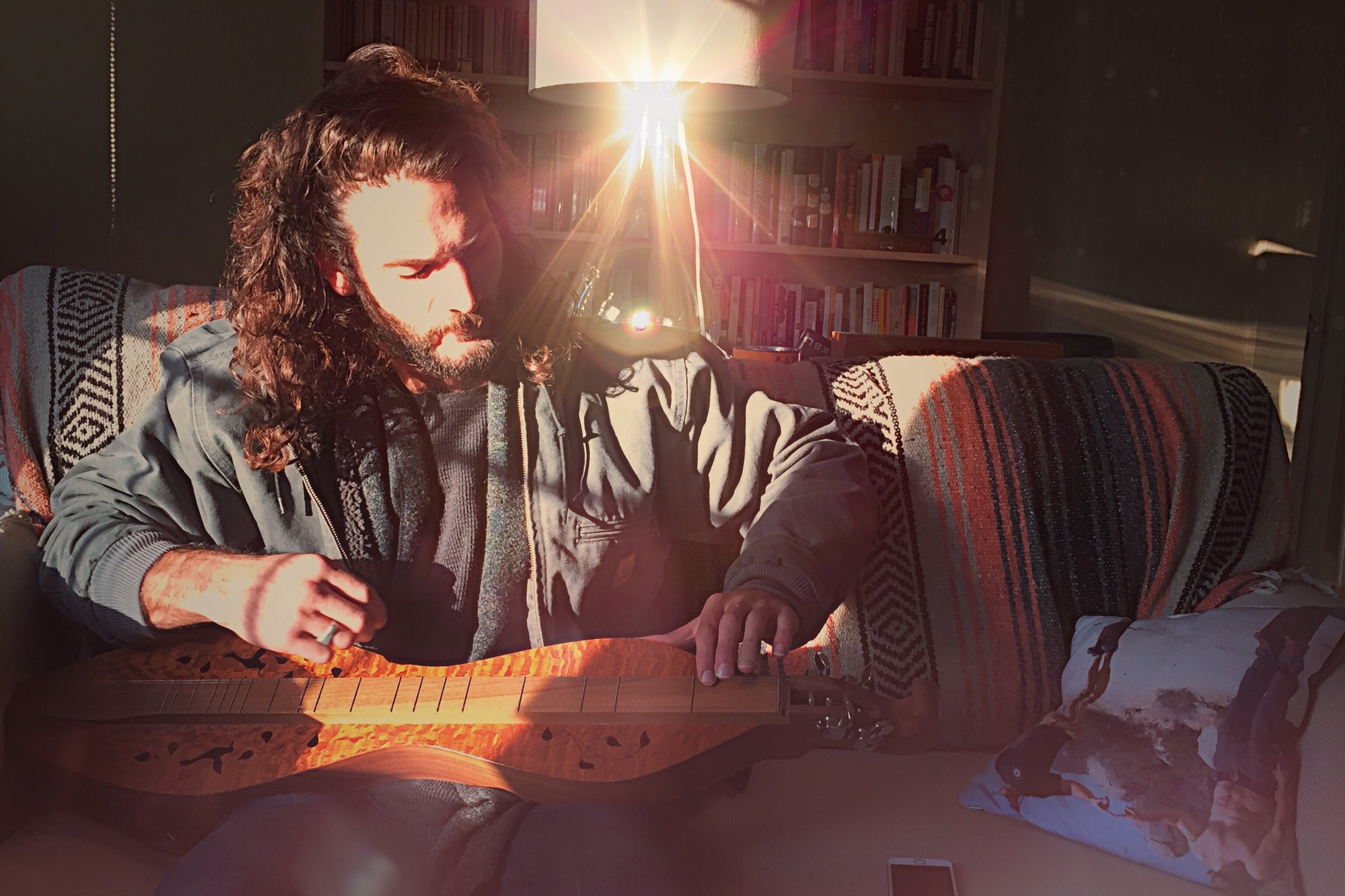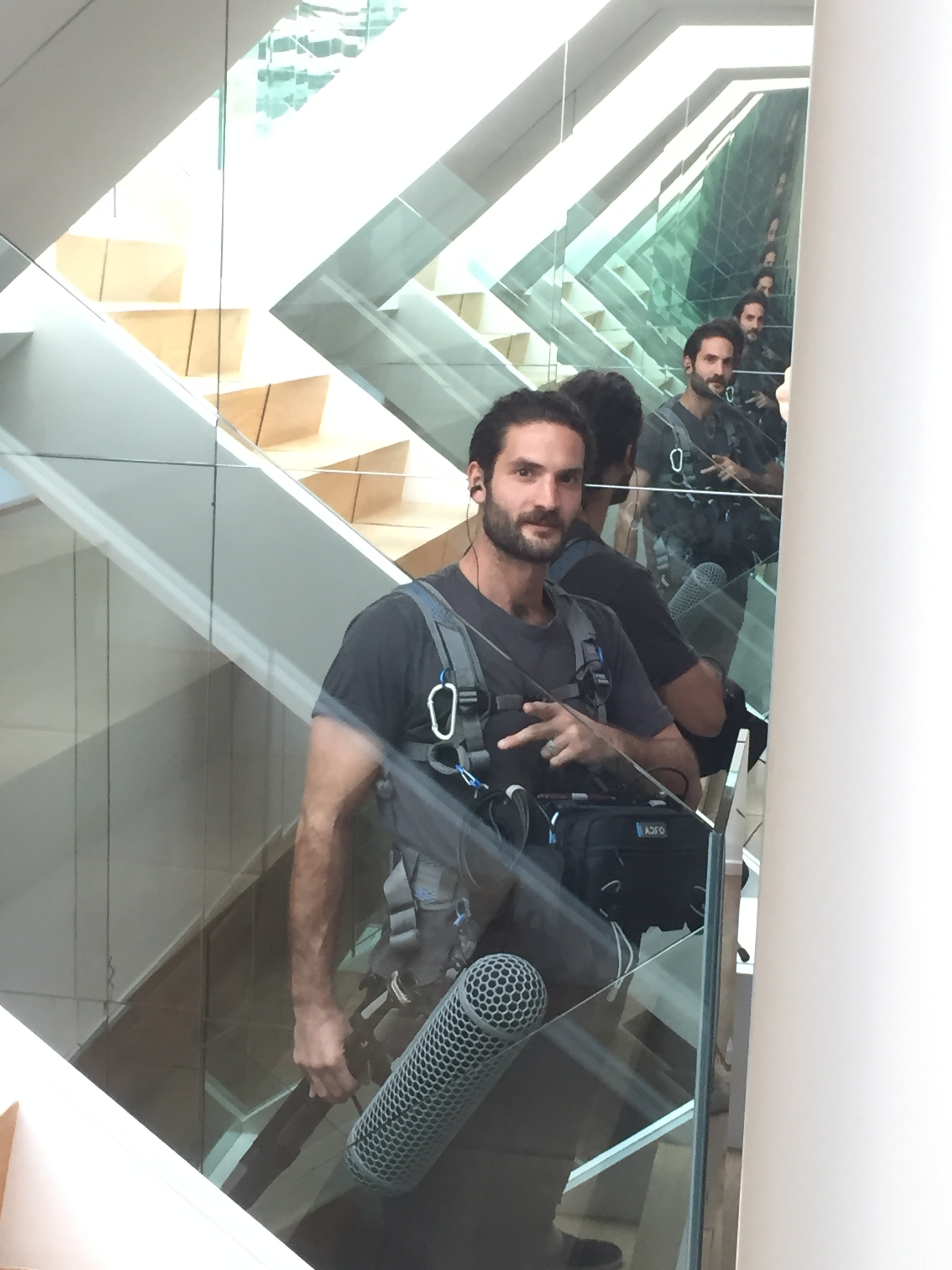 Jack Goodman graduated from Emerson College in 2014 with a degree in Sound Design & Audio Post-Production. In Boston Jack worked as both a studio recording engineer at WERS 88.9FM, and head mix pilot for Emerson's TRF sound design department.
In 2014, Jack moved to LA to freelance in the Film Industry, where he specializes in sound design & audio post-production, location sound, and composing. In the past three years, Jack has worked with a variety of commercial and independent production companies, including Disney, HBO, VICE, Apple, AOL, H&M, Finish Line, Chevrolet, Macy's, Sephora, McDonald's, Pepsi, MTV, Nickelodeon, and more.
2017-2018 Highlights
Working on location earlier this year, Jack mixed field sound for 20 episodes of VICE's acclaimed TV series, "The Therapist," currently airing on the VICELAND TV network. Back in the Studio, Jack recently finished sound design & audio post-production for the broadcast TV doc. "Electric Earth," which is now airing on PBS as part of the renowned KCET TV series, "ArtBound". At the end of 2018, Jack was the sound designer and audio post-producer for the acclaimed feature documentary, "BOOM: a film about The Sonics," which is currently exhibiting in film festivals across the world.
In the commercial field, Jack recently did the sound design and audio post-production (as well as VO record and mix) for a "Brewers Association" commercial, which is currently airing on CBS. Around the same time, Jack was the sound designer and audio-post supervisor for a "Kanes Soda" commercial, which is currently airing in movie theaters across Finland.
In the music realm, Jack's original work, "The Alchemist," was just selected to premier in the intro of Comedy Central's, "Broad City" series (season 5, episode 4), airing in 2019. Earlier this year, Jack wrote the original music for a 15-part H&M 2018 commercial campaign, "Fluid Foil," which will be exhibiting again in early 2019.
2019 Highlights
2019 has been an exciting year! In the past few months, Jack has been working rigorously on the sound design and audio post-production for Red Bull TV's acclaimed broadcast television series, Momentum, which is an episodic documentary that features under ground musical artists across the nation.
On the commercial side of things, Jack has just finished mixing a hysterical commercial for Skky Vodka, featuring John Cena and all things ASMR. Jack's design work here exemplifies his ability to craft high definition sounds out of every day objects. With careful attention to mixing and design, Jack was able to truly showcase the psychoacoustic effects of ASMR.
In the music realm, Jack has just finished composing a score (as well as providing the sound design) for a new Nike commercial spot. This is a must see, and its featured on the commercial sound design tab to the left. Notice how the music integrates seamlessly with the sound design. The music was composed in a way that allows for the sound design to cut through, remain on beat, and function as an instrument that continues to drive the rhythmic elements of the song forward while simultaneously stimulating the visual components of the edit.
Stay tuned for more updates in 2019! …
Studio Specs:
- Pro tools Ultimate, 12.6 ; stereo and 5.1 surround sound.
- Mixing for Theatrical Exhibition, Broadcast Television, Radio, Web, & Mobile Platforms
- Broadcast loudness requirements mixed to spec in house.